New Payday Loans Rules: Are They Going to Help Consumers?
New rules have been proposed to make it harder for consumers to borrow from payday lenders. Those who borrow $500 or less can end up paying much more in fees if they don't repay the loan within a few weeks. The truth is consumers will continue to get trapped in debt until they learn how to manage their finances better. Payday loans serve a helpful purpose when responsible individuals know they can repay a loan by their next paycheck.
How Debt Piles Us
A report by the Consumer Financial Protection Bureau (CFPB) said that nearly 70 percent of payday loan borrowers get second loans. One in five borrowers who use short term loans, take out ten loans at a time and run up enormous debt. The interest rate on a payday loan is usually much higher than a conventional loan, especially if it takes longer than a few weeks to repay. The interest rate is commonly between 10 and 30 percent, although some payday lenders charge as high as 300 percent.
Stricter Standards
The proposed new rules by the CFPB would make payday lending standards stricter. Consumers would be held to a higher standard for ability to repay the loan. The proposal still allows for lenders to charge astronomical interest rates.
[caption id="" align="alignleft" width="173"]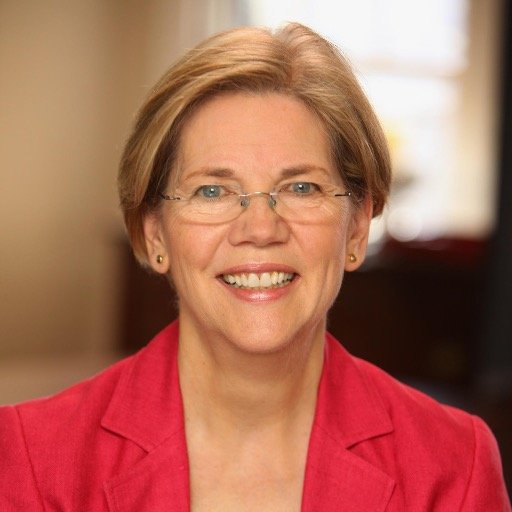 Photo credit: Twitter @senwarren[/caption]
Senator Elizabeth Warren of Massachusetts is calling for stronger rules. Consumer advocates are concerned that people who need emergency funds will have a harder time getting approved.
The payday loan industry helps 14 to 17 million customers each year deal with financial issues. Many of the constant borrowers live paycheck to paycheck. The biggest question about stricter policies is: will it help consumers get their finances in order? Clearly, people who find themselves in endless debt can only break the cycle by building up savings.
Regardless of what happens with the CFPB proposal, payday lenders are still regulated at the state level. In most cases, all you need to get approval for a short term loan is show proof of regular employment. It's helpful for resolving emergencies, repairs or unexpected bills.