Learn 3 Life-Changing Money Lessons from Financial Experts
You can get some financial advice from everyone. However, the financial advice that you get from your friends who aren't doing any better than you isn't always the best around. That's why people turn to the experts.
Keep reading to learn some great financial tips and advice from real experts. These people get paid to tell people how to deal with their finances and do a fine job of it in their personal lives too.
A few minutes of reading could help you save some money or make more than you otherwise would.
Gary Belsky
[caption id="" align="alignright" width="210"]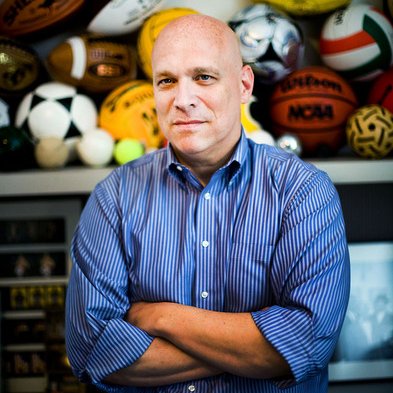 Image source
[/caption]
Known for his excellent investments throughout his career, Belsky once said "be afraid when people are greedy, and be greedy when people are afraid." While he says the advice kind of boils down the old buy low, sell high adage, it's financial advice that translates well outside of the stock market.
Sometimes thinking outside the box and not following the crowd really is the best way to make money or manage what you've already got.
Neale S. Godfrey
[caption id="" align="alignleft" width="211"]
Image Source
[/caption]
Godfrey is the author of several books, but in his most famous one, he tells people how to better live their lives and to deal with financial events that may or may not have had any real impact on you. In the book, Godfrey says you should "step away from the television and magazines… they're only there to show you how stupid you are and what you missed. Whatever they're talking about, it is old news…it's already happened."
You may not want to ignore the TV altogether, but that's pretty good advice when dealing with a financial world that changes quickly and past performance isn't always the best indicator of future performance.
Manisha Thakor
[caption id="" align="alignright" width="257"]
Image Source
[/caption]
Well-known as a financial guru of sorts, and one who offers practical advice real people can follow, claims that one of the simplest pieces of advice is still the best.
"Start saving now."
Money saved is money earned, and with inflation and proper investment strategies, saving is an essential vehicle for retirement.